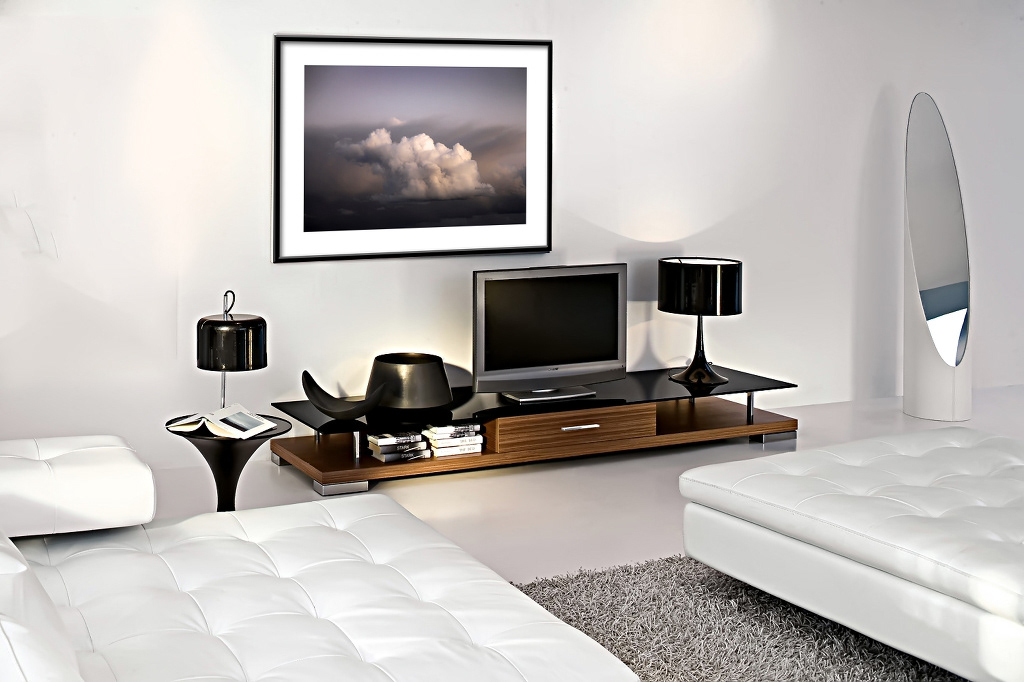 Wherever you are, I hope you enjoy browsing my artwork. Now you can buy original photographs, printed in limited edition.  Just send an email at dan@danandrei.com or call +40 745 155 425 for details. Whether you are buying for yourself, as a gift, for your home or for your office, I am always happy to offer help in your buying decisions should you need it. All the prints are personally hand-pulled by me under exacting scrutiny using the same equipment, archival papers, canvas and inks used by the Museums of Fine Arts and have an archival life up to 200 years.  All the prints are signed, embossed with the seal of authenticity (see below), numbered, dated and come together with an Authenticity Certificate also signed. Note: Some small open stock prints do not bear the seal, due to the seal's size in relation to the print or the period of the print.
​​​​​​​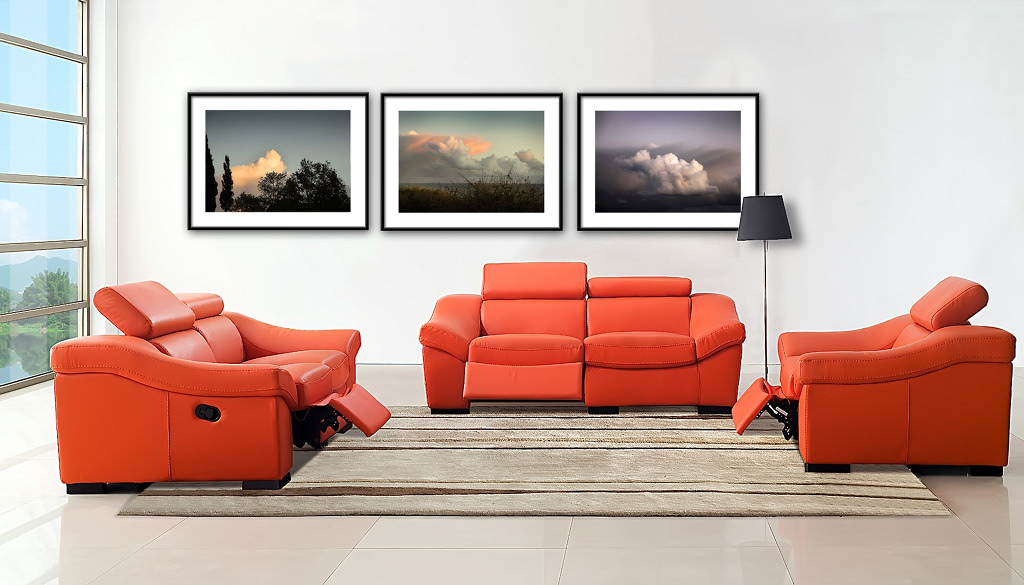 All photographs are part of a limited edition. When the edition is exhausted, there will be no additional prints.
If you'd like to see a piece before you make the final decision, this can easily be arranged at our Studio
(call first +40 745 155 425).
Any questions about prices, commercial use (book covers, CD covers, etc), paying forms or formats please send via email and we will get back to you. Please, do not forget to check your spam box - spam filter can mark an email as a spam by mistake.